Contact Us
Everything you need to grow your business.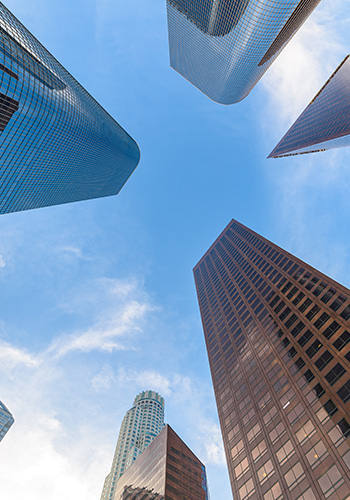 Our Branch Offices
LeventOfis Levent and 4. Levent Branches
1. Levent Branch
Levent Ofis, located in Levent, the most prestigious business district in Istanbul has been providing shared office spaces to its valued customers and has built a strong network environment by accommodating guests, hosting the meetings of well-established companies and organizing various events.
Get Information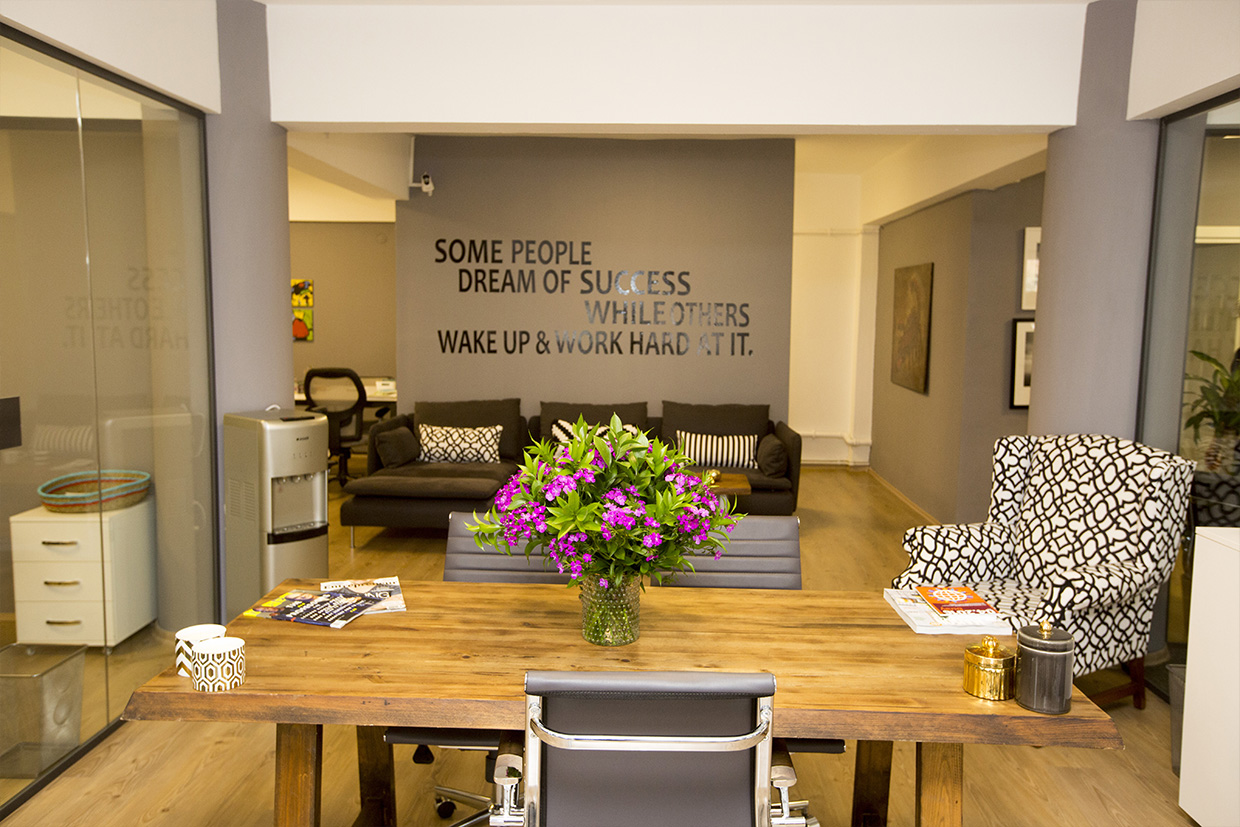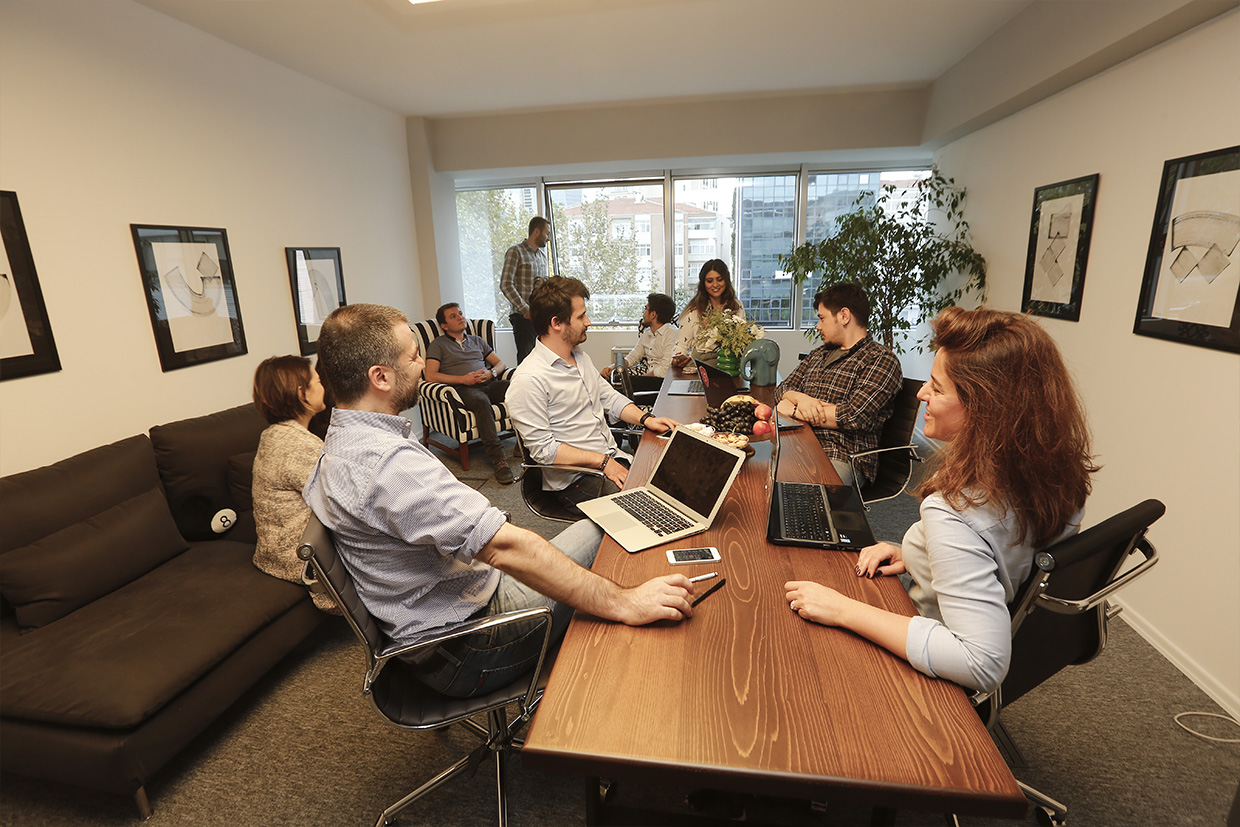 4.Levent Branch
Located only 50 meters away from the subway, 4.Levent branch of Levent Ofis aims to gather various lines of businesses, new enterprises and corporate companies by providing everyone with prepared offices, meeting rooms and virtual office services in a 650 sqm area located in a plaza with security.
Get Information
Gallery
LeventOfis Office Images
Where are we?
Being near the famous shopping centers such as Kanyon, Levent 199, Plazas, Ozdilek Park, Levent Ofis will allow you to enjoy your lunch breaks throughly. Maslak, Taksim, the airport and the metrobus are very easy to reach due to us being a 3 minutes walk away from Levent Bus Stations and a 5 minute walk from Yenikapi-Haciosman subway line.
There are many private parking spaces nearby our office. There are also affordable parking lots that belong to Ispark, which are closeby. Free parking is also available at the Ozdilek Park shopping center.






Customer comments
Read reviews from our happy customers.